Derek Killins
Waterloo, Mortgage Agent
...Because there are a lot more variables than just the rate when it comes to your mortgage!
Tel: 226-338-8400

Mortgage Kit - #1 - Are You Ready To Buy A Home?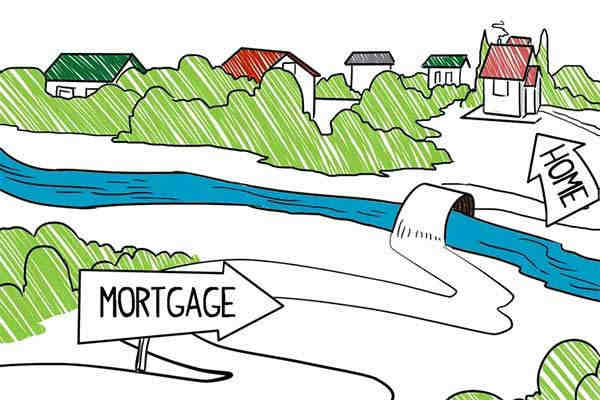 watch video
Mortgage Kit - #2 - How much downpayment do you need?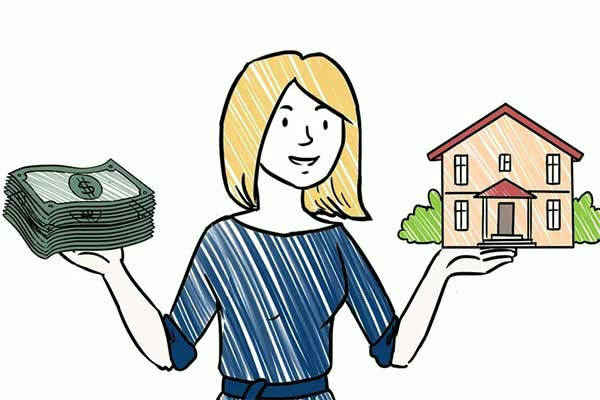 watch video
Mortgage Kit - #3 - Downpayment Savings Strategies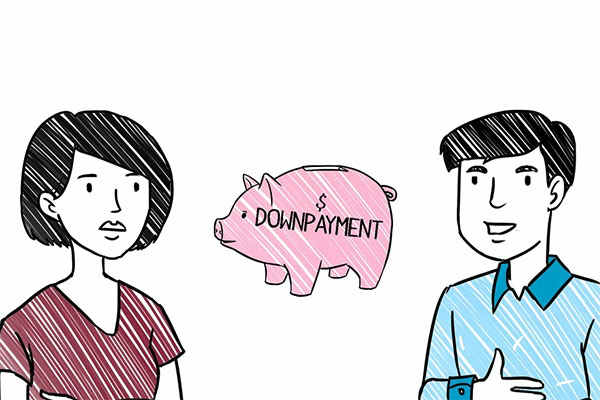 watch video
"As second time home owners, we weren't sure we wanted a bank mortgage again. We had Derek recommended to us and thank goodness!!! He secured us wit..."
"Derek was extremely helpful in getting us financed for our first home. We really appreciate his patience in walking us through all the numbers and ..."
"Derek was wonderful to work with. He bent over backwards to assist us with any financing relating to our house purchase. His assistance and advice ..."
"We refinanced with Derek after YEARS with Scotiabank. We always thought a mortgage agent was for anyone with difficulty getting a conventional mort..."
"I was a first time home buyer and highly anxious person. I had a 3 week closing date as well. Derek worked very hard to get me the best rate possib..."
"The only thing I can say at this moment is... IF and IF you are ever in need of advice, and real plans that can truly help you secure a loan to pur..."
Your reviews are appreciated...